With advanced gaming technology, it is important to consider the method of game streaming. Most of the popular companies offer excellent features and functionality in devices to boost live streaming. This article helps to share and record a gameplay videos on Xbox one in 3 different methods.
Game DVR method
It is incredible to play Xbox gameplay. To share and do the recording, all you need to is simply double-tap the Xbox button at the center of the controller and from the sidebar snap an App, and then further select game DVR.
In the case if you use Kinetic, then simply, say "Xbox snap game DVR" and it starts to act immediately. Once your recording length got over, then select End clip for saving the record. Now save the game clip and then create the file name to save the record.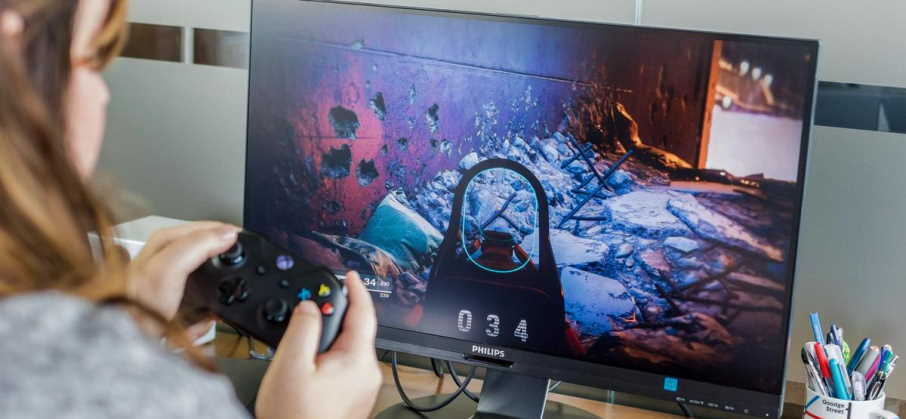 Once everything is completed fine all you need to do is share the video on you tube. To switch between the snapped application simply double tap on the Xbox button and press on the Xbox button controller. With the help of a directional pad, start sharing the video in social media.
Xbox one in-built features
Microsoft has an in-built option for sharing and recording videos on Xbox One. To start with, simply say "Xbox Record" and your tool will initiate its recording operation. Here the game clip will autosave the first 30 seconds of the record. Now double tap on the sandwich button that helps to record gameplay for 30 seconds when pressing the Y button and a screenshot will be recorded when pressing the X button. As per the required length, adjust the video and end the game clip.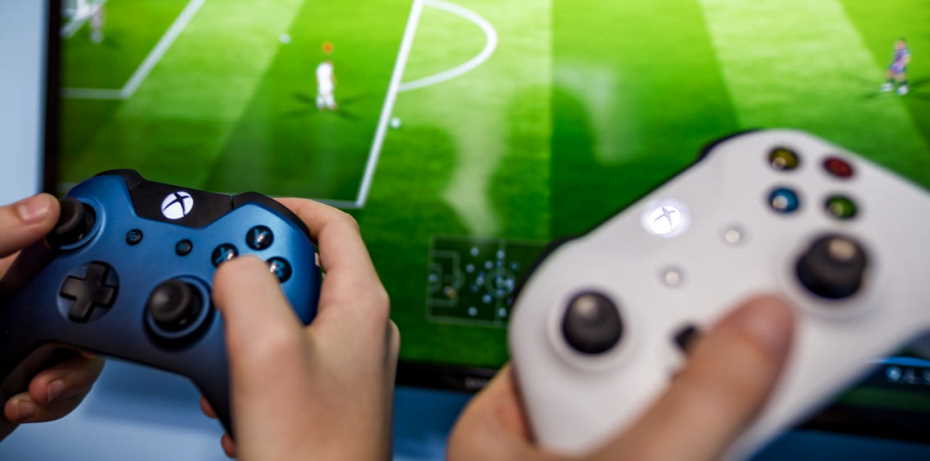 Now it's time to share the video clip, all you need to do is, first save the file in the desired location and by using a directional pad share the video on YouTube.
Using Recording Software
The advanced software tools record classic videos on Xbox One. The streaming needs are solved with incredible features Open Broadcaster Software. To capture the gameplay in real-time all you need to do is connect the TV with Xbox one platform and connect AV between the computer and HDMI splitter.
Start OBS as the capture software. Now go to settings, make AV on the scene to start capturing the video, and preview the stream button that allows start recording. Now connect to YouTube live streaming and display the video.